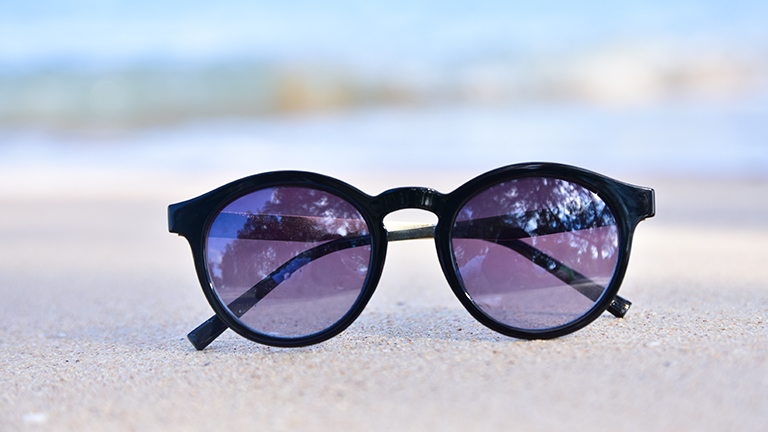 Today, sunglasses have become such an object of indispensable accessory besides sun protection. We replace the glasses we wore the previous year with a new trendy model of the following year. Speaking of glass A or glass B, many brands now have products of different qualities. Glass features, frame structure, raw material quality are the main characteristics of Sunglasses. As Evoke Sunglasses, we have become one of the best quality glasses manufacturer companies in the industry. We do not ignore the complementary nature of glasses as accessories, while we continue to appeal to everyone for all ages and protect your eyes as unique trend glasses models, women's glasses models, men's glasses models, children's glasses models, and unisex glasses models.
You can check for the men's Eyewear models produced by the Evoke Sunglasses brand this year.
You can also visit our website for Women's Eyewear Models, and order wholesale sunglasses from the models you like.
Is your priority in choosing eyeglasses your eye health or whether it suits you?
If you ask us, as Evoke Sunglasses, we keep our glass quality high by considering your health and we use trendy eyeglasses frames considering that it suits you.